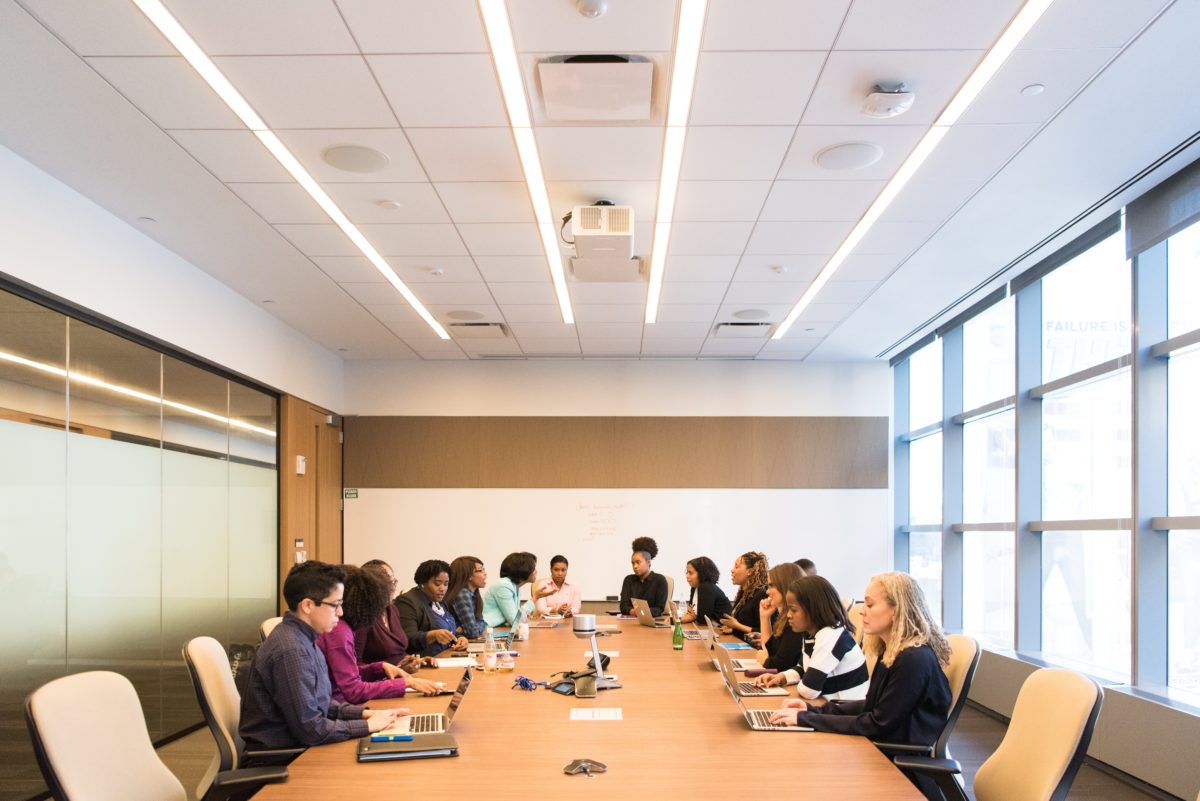 Lgorithm Solutions helps enhancing businesses and industries by offering end-to-end Unified Communication Solutions that are highly customizable to fit each vertical's needs. With our efficient Call and Contact Center Solutions, Voice Solutions, Field Sales Management and Mobility, Advanced Algorithms, Strong Domain Aptitude and Broad Innovation abilities empowers our clients to increase their profitability while reducing their operational expenses.
At Lgorithm Solutions, we believe that by constantly aiming to drive technology to the next level, enables our beloved clients to manage their customers in the most reasonable cost. Our products and services could be acquired depending on client's preference such as monthly rental, purchase or rent-to-own modes which allows their business to be managed easily and effectively. With our product components such as our progressive Predictive Dialer, Automatic Call Distributor (ACD), and Voice and Screen Logger, we increase our clients' customers assertively. By allowing our clients to build and create infinite features of their choice either on premise or on Cloud, we provide them opportunities to the fullest extent.
THE COMPANY. OUR CORE VALUES. OUR BELIEFS.
Who Are We?
Lgorithm Solutions provide end-to-end Unified Communication Solutions for Call Center, Banking and Finance, Collection, Lending Companies, Delivery Service, Education, Online Gaming, E-Commerce, and other enterprise. With our domain expertise and extended technology skills, our customers to increase their profitability while reducing their operational expenses.
One stop Single-Roofed Solutions Company
Common issues with Call and Contact Center involves bandwidth, VoIP and Dialer blame games among vendors. With Lgorithm Solutions, you can attain stability under a single solutions provider.
24×7 Chat/Phone/Email Support
We provide 24×7 support to all our software and dialer-related inquiries
Highly Customizable
Our solution is unique in itself as we cater to the specific needs of various verticals and we provide tailor-made predictive dialers as per client's requirements. Our customers could also avail our combos with various free dialer or VoIP services packages.
Launching new projects and features annually, Lgorithm Solutions take pride in end-to-end systematic process specified for each verticals. Empowering lending and collection agencies with its specialized product CALL'ACT' and spearheading full customer engagement and digital marketing with its newest, CONNECT.
LGORITHM Solutions is one of the leading CIM Solutions in the Philippines. LGORITHM provides Hosted Call Center Software and Premise-based solutions to cater the needs of our customers in their respective industry. With our vertical-based solutions, we understand the need for diversity and exclusivity for each business. Our call center solutions have been trusted and used by many major players in the Banking, Financial services and Insurance (BFSI), Collection and Lending Companies, Customer Service Industry, Telemarketing, Online Gaming and E-Commerce verticals.
Here, at LGORITHM Solutions, we understand that there is a need of a complete integrated call center software which can integrate seamlessly across all channels, giving the customer an Omni-Channel presence.
LGORITHM's Flagship Integrated Call Center Software NGUCC is an omni-channel solution that can provide a seamless integration with social media networking sites such as Facebook and Twitter, via SMS, E-mail, E-fax and even Voice platforms.
Many of the start-up companies today do not want to invest a lot in the infrastructure required to start a call center. It might require a hosted call center software, as well. By integrating our NGUCC (Next Generation Unified Contact Center) that is both available on premise and on Cloud, a deduction in operations cost could be expected.