Lgorithm Solutions offers different modes and process of dialing to external phone numbers for outbound campaigns. With predictive dialing as the pride of our company and the understanding that each contact centers have a different process and requirement, we can provide other modes of dialing such as preview dialing, power dialing, progressive dialing, manual dialing and auto dialing.
With this dialing modes, you can increase your call center's productivity per agent as they won't have to manually dial the contact number of the customer. So, the agents spend more time dialling numbers than actually talking. That is the reason why many outbound call centers employ dialers to increase their efficiency, and increase their contact rates. Supervisors and managers can also monitor the calls remotely. Specific data reports can also be automatically generated based on the specific parameters required by the center.
Manual Dialer
The most economical way for outbound campaigns and the most taxing too. Manual Dialing is the most basic setup for small contact centers wherein the agents pickup the phone and start dialing numbers by themselves. But with Lgorithm Solutions, this could be upgraded by using soft phones in-built with our CRM software so there will not be a physical phone in front of your agents.
Preview Dialer
The preview dialer is one step ahead the manual dialer campaign. If a customer database is stored on the server and the agent selects which number to dial so the call is automatically dialed by the system without manual typing on a number pad. The agent either gets connected to the other person or manually disconnects if there is an answering machine, fax machine, busy signal or no response. This dialer works as well when an agent needs to review the details and information of the customer first, before establishing contact. Lgorithm Solutions often got requests for this kind of dialing especially in financing services, lending companies, travel agencies, e-commerce, insurance, credit card companies, etc.
Predictive Dialer
Lgorithm Solutions predictive dialer consists of advanced dialing algorithm that "predicts" when an agent will be available. It has intelligence that has it ready for connection once the agent is live and when there is an answer by a live contact. At the same time, if a call is ready and no agent is available, the call is automatically disconnected ready to establish connection again once an agent becomes available. Because of its ability to identify answering machines using frequency detection, it could maximize your outbound campaigns more effectively. Requests for this kind of dialing modes is by retail and trading companies, insurance companies, outbound call center campaigns, collection agencies etc.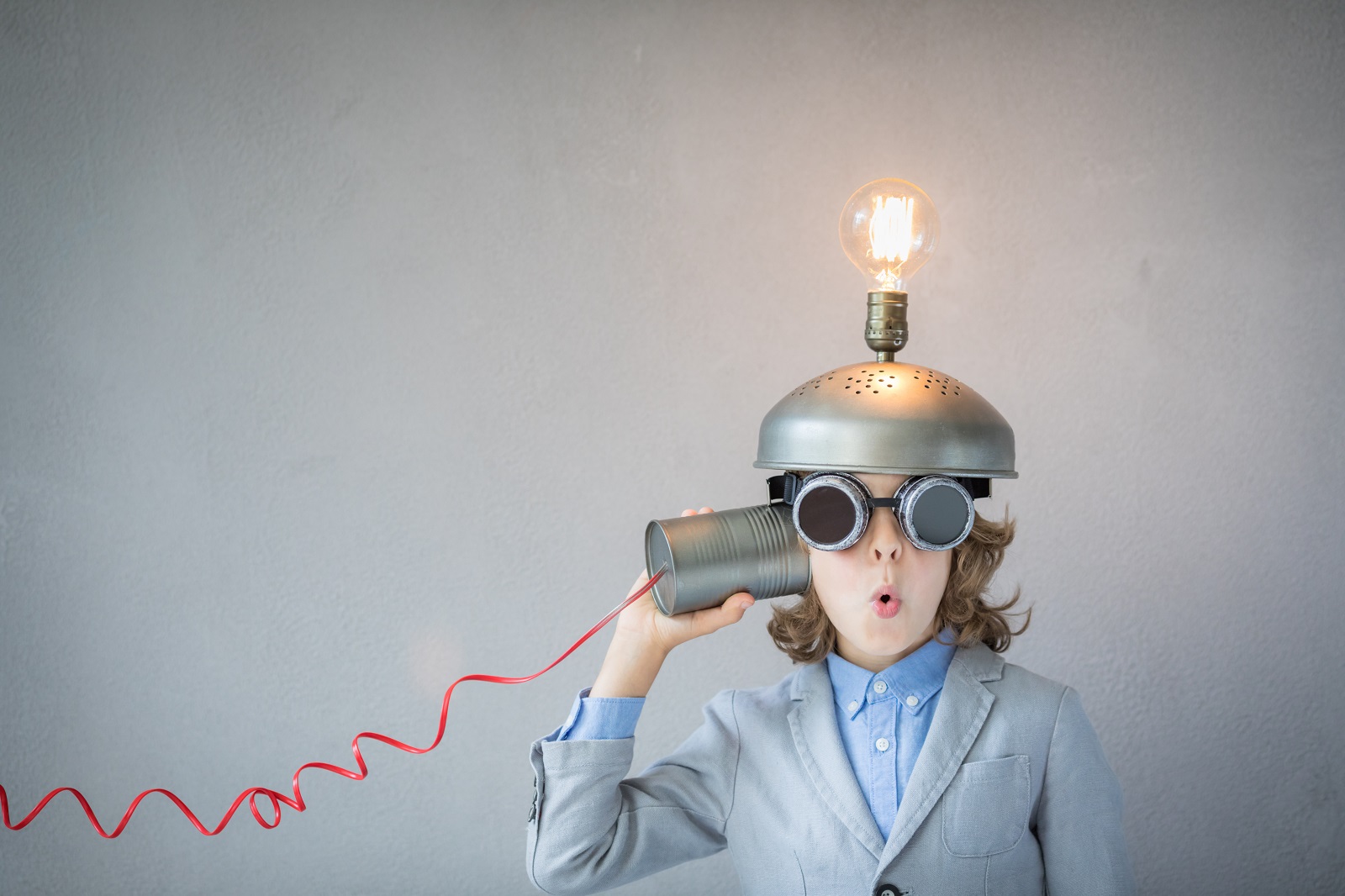 Progressive Dialing
Progressive Dialing, on the other hand requires the agents to indicate whether he is ready to take calls, only then will the system dials from the selected database. Same with predictive dialing, it could also automatically detect a busy signal, no-answer, fax machine, modem signal etc. and terminate it at the same time.
With progressive dialing, you cannot have abandoned calls because of the agent indication and availability analytics. Agents will also be given time to preview the details of the contact before establishing contact. Progressive dialing is better used for business to business dialing such as sales campaign and marketing campaigns.
Power Dialing
A more aggressive type of dialer, and one step ahead of the predictive dialing mode. With power dialing, you have the upper hand when it comes to establishing contacts. You can configure the dialing mode by escalating the transition from your After-Call-Work (ACW) and the system will automatically dial for the agent who is still on the process of configuring the records. This is aggressive for the reason that, it highlights the key features of predictive dialing and enhances it—establishing more contact.