CUSTOMER RELATIONSHIP MANAGEMENT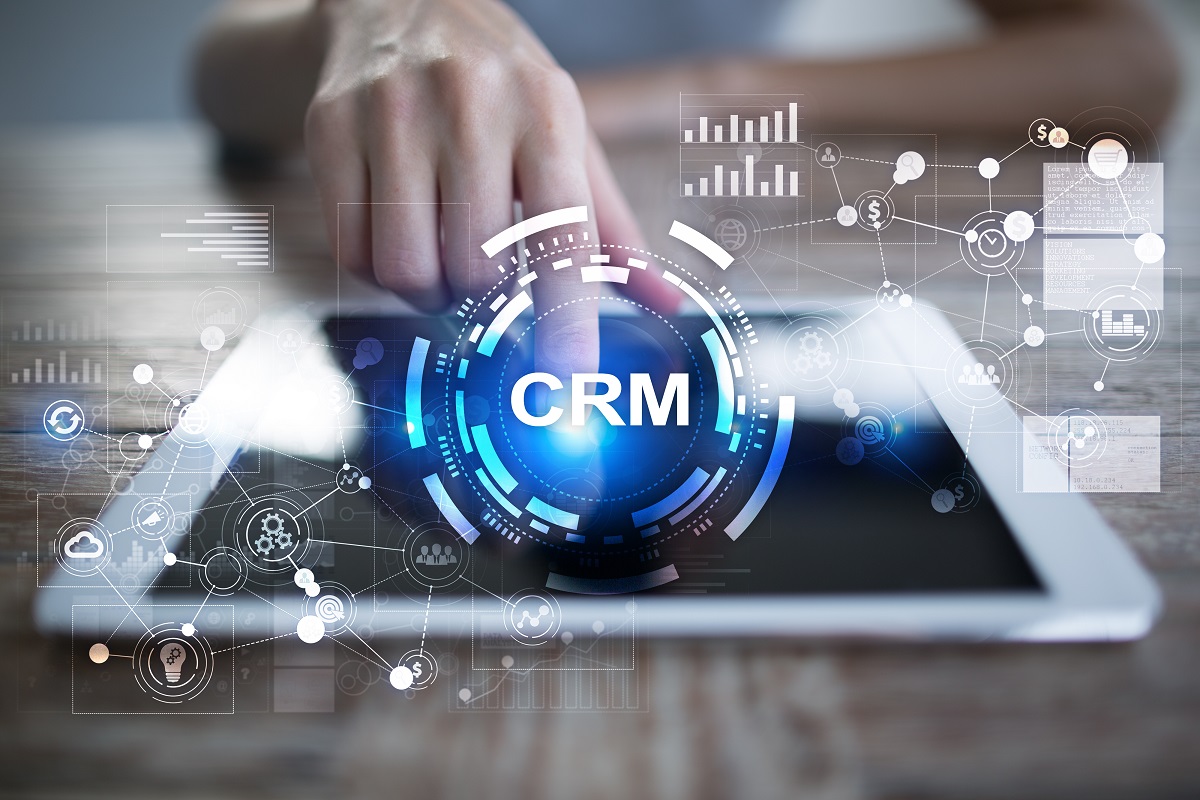 Customer retention is key in establishing loyalty and trust with your customers. With the competition increasing, it is not enough to provide the services and goods your customers require but to be there for your customers whenever they want is essential for these qualities affect the company's revenue.
Customer Relationship Management (CRM) is a software that allows this to happen that results in increased profits for your business. In its simplicity, CRM software and its integrated tools allows your employees or your agents to view the data required for each customer transaction. Customer Relationship Management helps businesses establish familiarity and connectedness with customers in a scalable and flexible way.
From your initial contact to nurturing your leads and customer care, reports and sales forecasts can be generated with this automation system, reducing manual configuration and third-party interference. The primary objective is to have a coherent and 360 degree view of the customer, guaranteeing and end-to-end communications solution.